Bragr's Nyckelharpa player, Perry has once again recieved a Danish Music Award Folk(Grammy) as instrumentalist/Artist of the year 2019
The sound of Scandinavia
Our name derrives from "Brage". In Nordic mythology, he was known as the God of music and poetry. That's what's important for us; Story telling and musical emotions.
Our ambition is to move people, both emotionally and physically. We want to show people attending our concerts, that this genre isn't just "a tonal museum" , but, on the contrary, a lively, vibrant mix of beautiful melodies and "acoustic heavy metal" from 17'th and 18'th century. On top of that, we also bring in our own compositions, written in the traditional styles.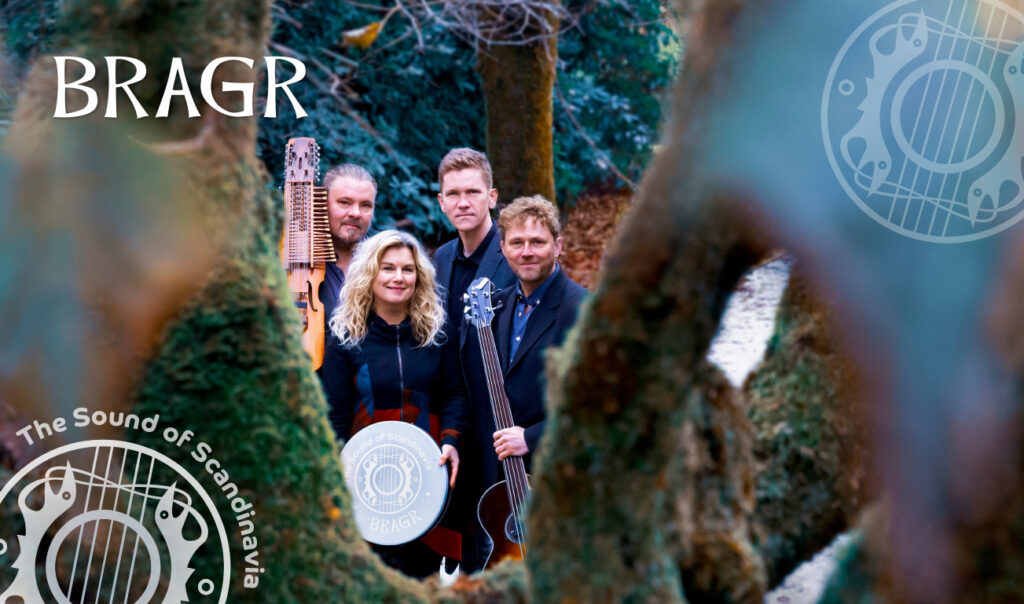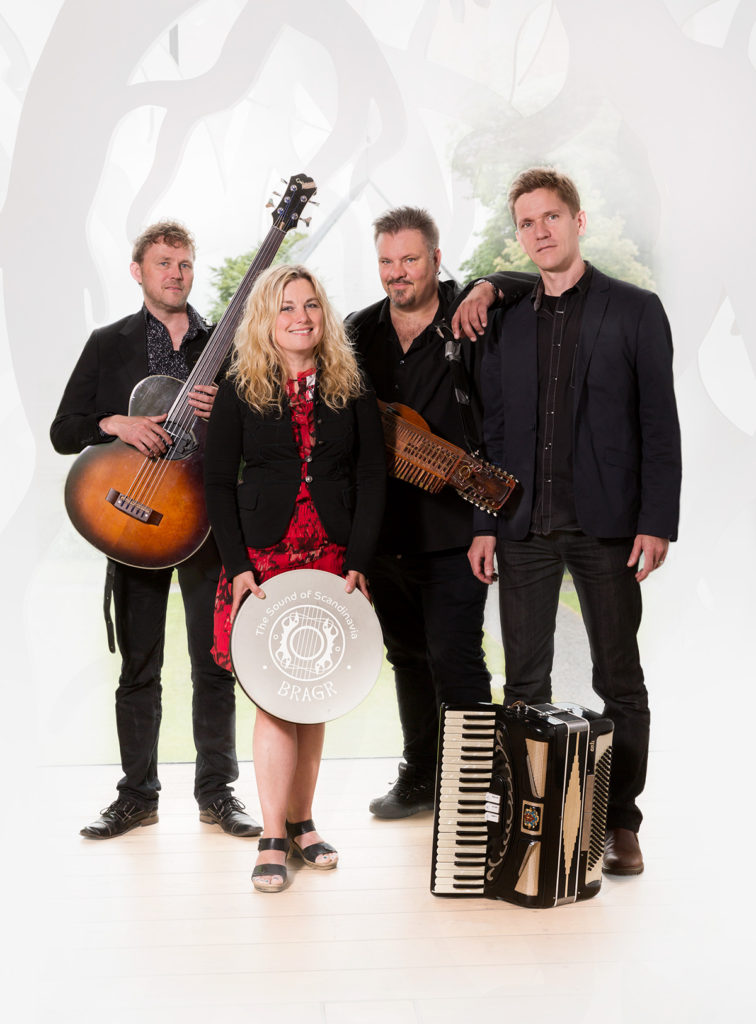 Our music has it's roots in the Scandinavian folk-tradition, but we dress it up in modern clothing and with a twist, bringing past and present together. Not by using drum machines, samples or computers, but by focusing on the grooves, the arrangements and letting each instrument shine with a more distinctive expression and musical space in the tunes. We use a fairly traditional instrumentation: Nyckelharpa (keyed fiddle), fretless acoustic bass, piano, drums/percussion, vocals, guitars, jews harp etc.
Thus spans our repertoire of tunes and folk songs over a period of 500 years, where our goal is to create a link between the past and the present by expressing everlasting human emotions of joy, sorrow, love, envy, happines and grief.
This is BRAGR!
Reviews:
– "Crispy still, moving, touching, wildly uplifting, powerfully energetic and elegantly rythmically and dynamic, the four musicians of BRAGR unfolded all their knowledge and power …"

– Helge Engelbrecht, Mariehaven
– "The quartet, led by Swedish born Perry Stenbäck, delivered a beautiful concert, might have surprised major part of the audience, who didn't know the band from before and as Perry said,  "You won't leave the concert hall 'empty-eared'".
– "The band performed some original compositions and traditional waltzes, jigs and polskas, spiced up with the bands unique sound … ."
– "Christine Dueholm was outstanding on all her different percussion instruments and then there was Perry, who beside his amazing guitar playing also delivered great nyckelharpa tones, that would have made his Swedish master, Peter Puma Hedlund, proud … ."

– Rootzone Music Magazin, after a concert at Strib Winter Festival
Band members:
Each one of the band members are formidable instrumentalists and together you will experience an ensemble that manages – in an extraordinary way – to back up and support each other and who makes a mutual effort to hit the core of the music they're playing.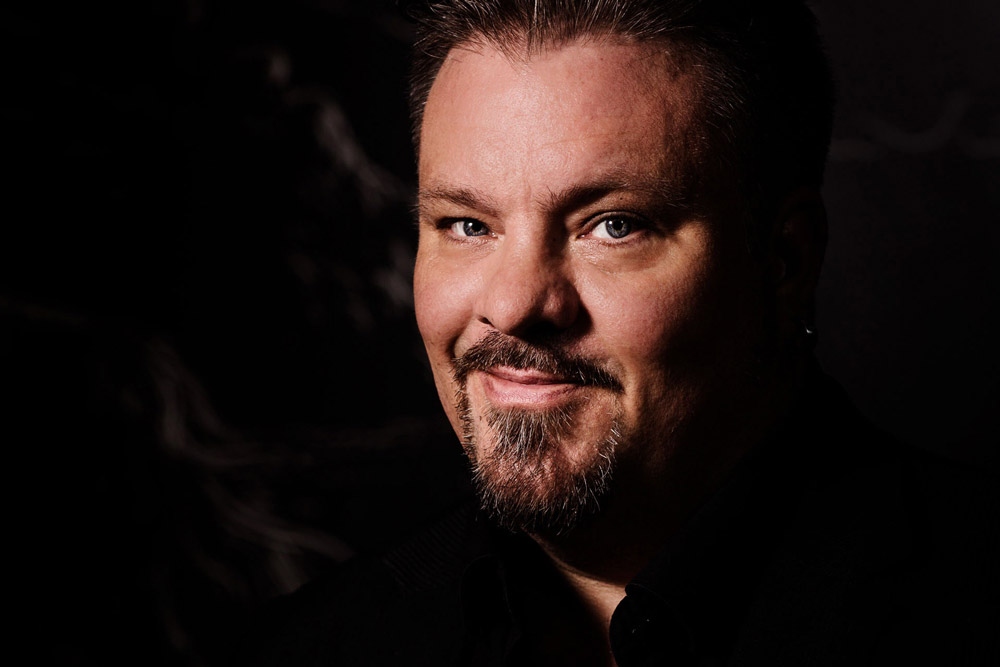 Perry Stenbäck: Nyckelharpa/guitars/voc
Perry's father and grandfather was accomplished amateur swedish folk musicians and he keeps his swedish nyckelharpa-tradition alive and vibrant. He's been awarded a Danish Grammy as "Folk instrumentalist of the year 2019 and 2009 and has been nominated in the same category several times since . Perry is mostly known as a sideman with famous Danish artists such as Sebastian, Allan Olsen, Erann DD and others, but he also has his own band; Perry Stenbäck & Dekadansorkestern.
Christine Dueholm: Drums/percussion/vocals
Christine grew up in a family band playing folk and jazz from an early age. She is an active drummer on the danish folkscene and has worked with several folk/jazz crossover bands through the years, such as Sisters & Morild, which toured a lot in, amongst other places, South Africa and China. The last few years she's been a member of  Canadian singer/songwriter Melanie Dekker's European band.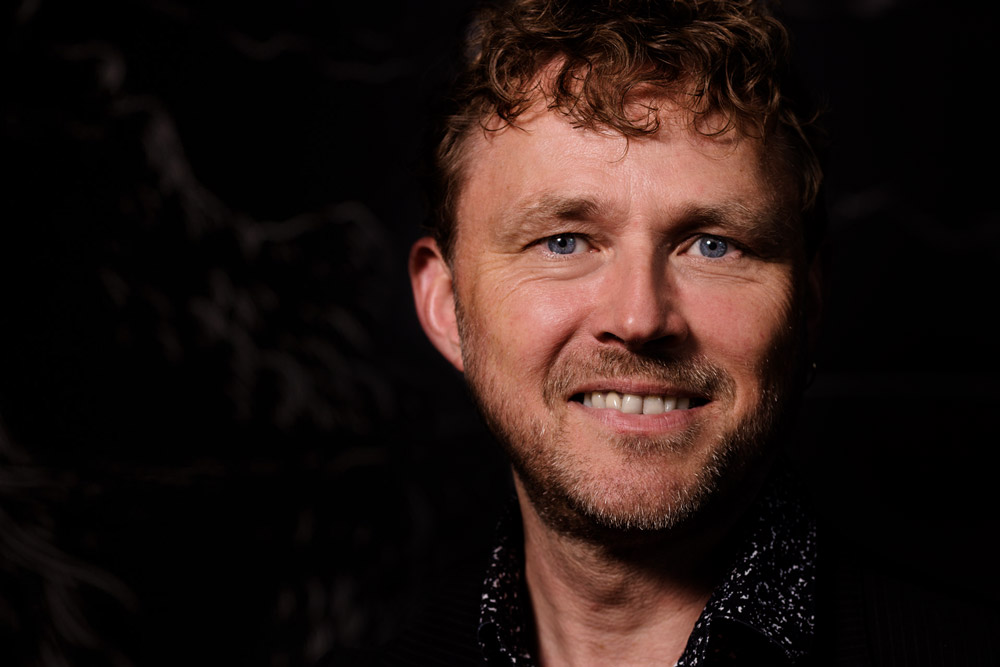 Jesper Frost Bylling; Bass/vocals/ overtone singing/jews harp
Jesper also grew up with the tradition because of his father, who was a member of "Rebildspillemændene" and he played with them from an early age. He has later become known as one of the most versatile and melodic bassplayers in Denmark and he regurlarly tours around the world with a.o. Ole Frimer Band.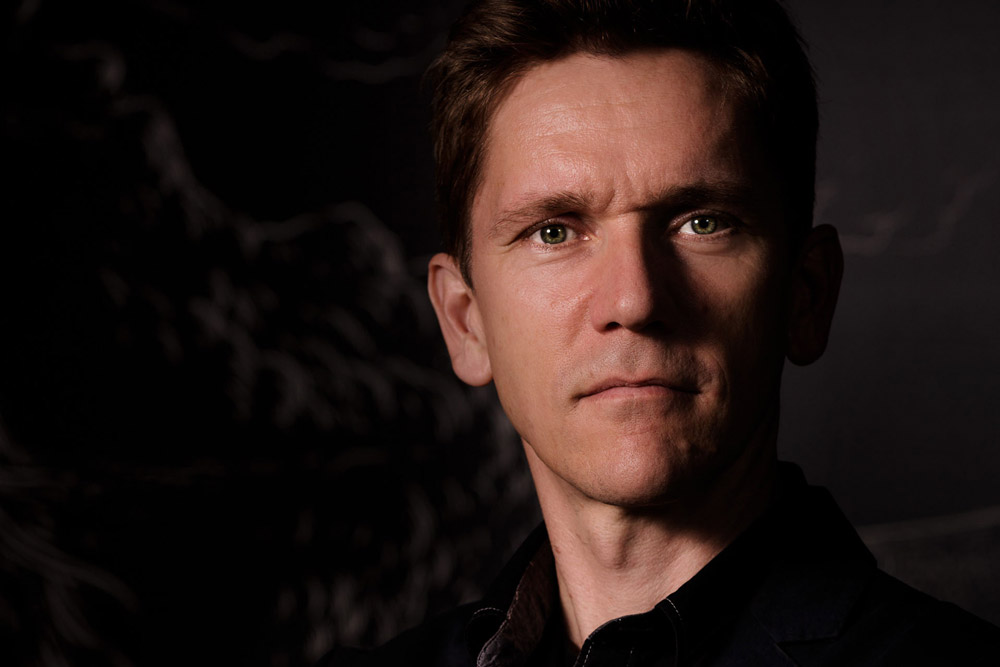 Kristian Bisgaard Keys/Accordion/voc
Kristian is the groups latest addition. Kristian comes from a Gospel background and also holds a position as a church organ player and adds a completely new flavour to the tunes. He's well known in the church community as a great musician, choir instructor and accompanist.
CD: BRAGR – Danmarkar'n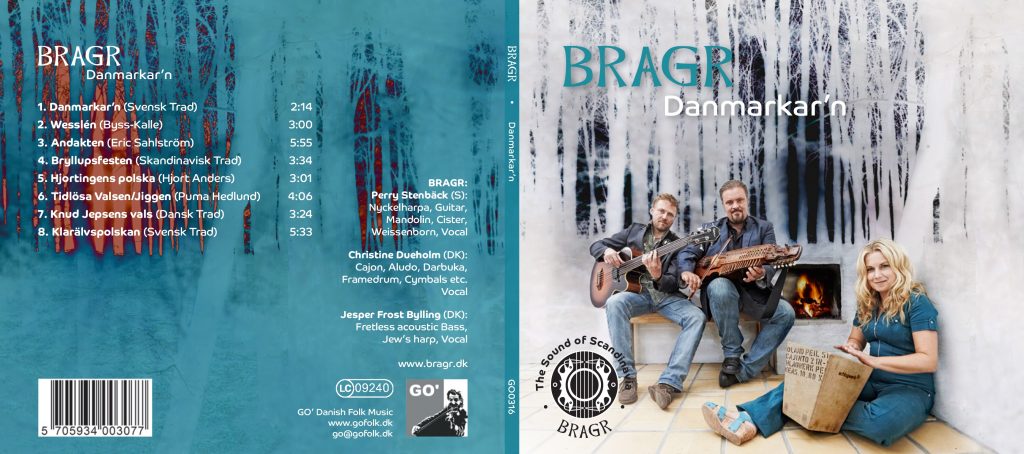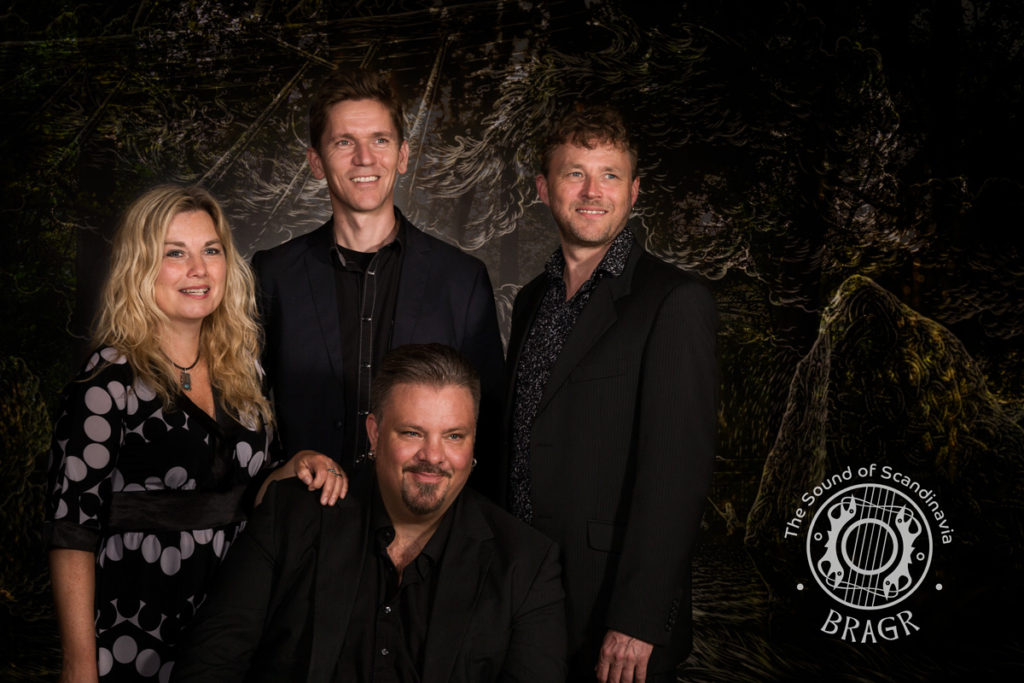 Kontakt / booking: Christine Dueholm